FIT:MATCH is the new, personalized way to shop for apparel. Shoppers get fitched at a FIT:MATCH studio and are immediately able to shop their matches from participating brands based on their exact body type. They are presented with only the items that fit them 90% or better, the rest is hidden. Getting fitched is fun, free and takes just 2 mins. Now you can shop with confidence knowing items will fit without ever trying them on.
To book your virtual fit experience, you can either scan the QR code below, text 'FM' to 72000 or go to "get fitched".
Brand partners include Express, Good American, Under Armour, Urban Savage, Vineyard Vines and more! Learn more at brands.
Learn more on how "getting fitched" works at experience.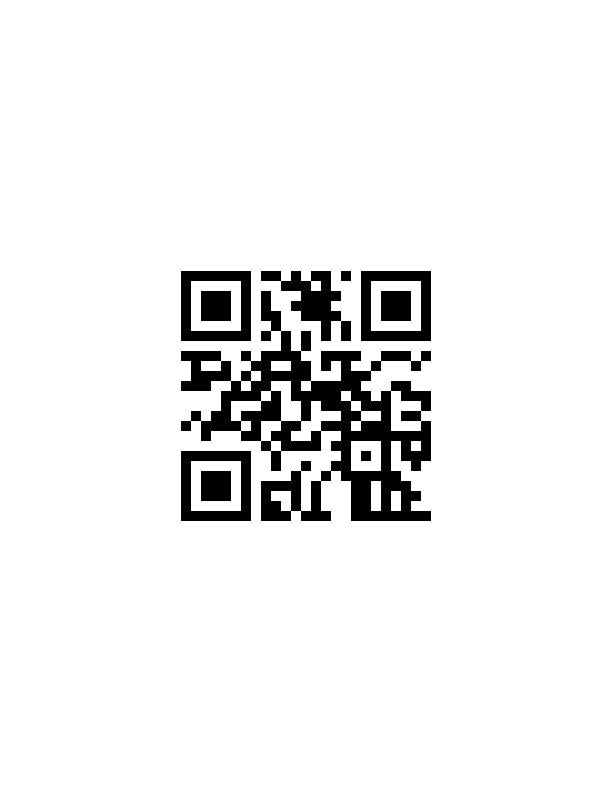 shopfitmatch.com